Meet Our Team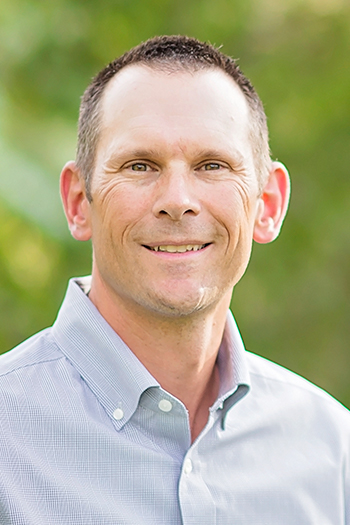 Dr. Craig T. Eckroth
Dr. Eckroth received his undergraduate degree from the University of North Dakota. At Southern California College of Optometry in Fullerton, Calfornia he graduated with a Doctor of Optometry (O.D.) degree in 1993. Dr. Eckroth starting working at Eyecare Specialties in 1993 and became the sole owner of the practice in 2015.
Dr. Eckroth has received specialized training in the field of vision therapy and devotes part of his practice to helping patients develop, improve, and enhance their visual performance.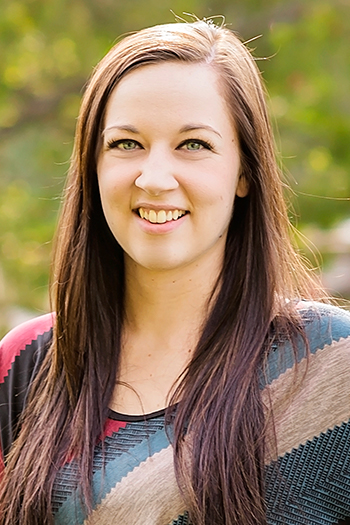 Dr. Natalie J. Hansen
Dr. Hansen received her undergraduate degree from Brigham Young University in Provo, Utah. She then received her Doctor of Optometry (O.D.) degree from Pacific University College of Optometry in Forest Grove, Oregon. While pursuing her doctorate, she also completed a Masters of Education (M.Ed.) degree at Pacific University with an emphasis in Visual Function in Learning.
Dr. Hansen has received specialized training in the field of pediatrics and vision therapy, and she actively works with the Vision Development Center to provide our patients with therapy services. She works closely with our vision therapist (Jessi) to provide the highest level of care to our patients.
One of Dr. Hansen's favorite things about vision therapy is watching children learn and grow throughout their program. It's amazing to see the huge amounts of improvement that a child (or adult) can make with the proper exercises and tools!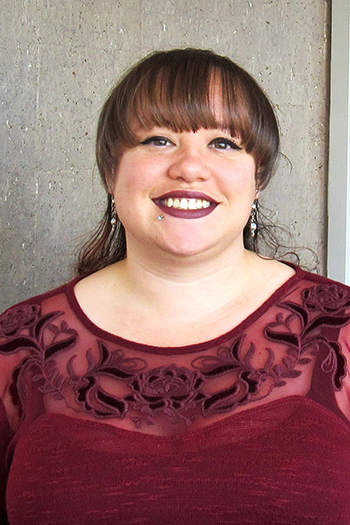 Jessi Scott – Vision Therapist
Jessi has been a vision therapist with Vision Development Center since 2018. She is a very talented therapist with a passion for helping kids! One of her favorite things about being a vision therapist is helping kids learn how to read and helping them discover a passion for reading once their vision problems are solved. She said she loves when a kid finally starts being able to enjoy reading and finds stories that they get excited about!