Meet Our Team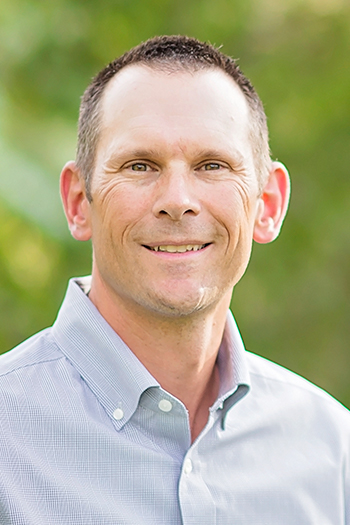 Dr. Craig T. Eckroth
Dr. Eckroth received his undergraduate degree from the University of North Dakota. At Southern California College of Optometry in Fullerton, Calfornia he graduated with a Doctor of Optometry (O.D.) degree in 1993. Dr. Eckroth starting working at Eyecare Specialties in 1993 and became the sole owner of the practice in 2015.
Dr. Eckroth has received specialized training in the field of vision therapy and devotes part of his practice to helping patients develop, improve, and enhance their visual performance.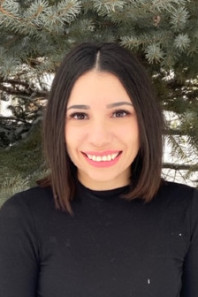 Dr. Melissa A. Vides
Dr. Melissa Vides received her undergraduate degree from Fort Hays State University in Hays, Kansas. She went on to receive her Doctor of Optometry (O.D.) degree from Northeastern State University Oklahoma College of Optometry in Tahlequah Oklahoma. She was awarded most outstanding student award for her class in 2018, The public service award for her research project in 2019, and clinical skills in 2019. She was very active throughout her time in optometry school. She held positions on the board for the American Optometric Student Association and National Optometric Student Association. She is very passionate about serving others and spent time volunteering in the Student Volunteer Optometric Services to Humanity where she served on an optometric mission trip in Roatan Honduras, and volunteered in other programs like the Hispanic Health Fair and the Special Olympics yearly.
Dr. Vides provides patient care at both the Craig and Steamboat Springs locations.
Dr. Vides is a member of the American Optometric Association and the Colorado Optometric Association.
Outside the office, she enjoys her time in her kitchen and time spent with her husband Luis and dog, Vinny. She is a native of SW Kansas where her family still resides. She loves spending time with her family and loved ones including her 20 nieces and nephews. She looks forward to growing in and finding ways to serve her new community.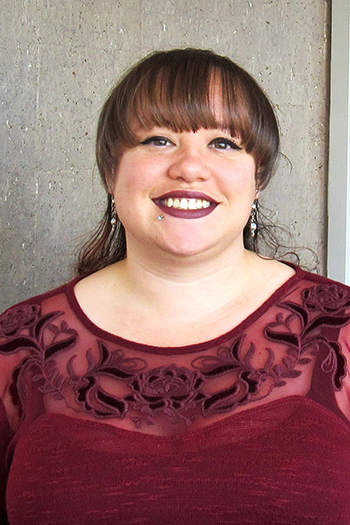 Jessi Scott – Vision Therapist
Jessi has been a vision therapist with Vision Development Center since 2018. She is a very talented therapist with a passion for helping kids! One of her favorite things about being a vision therapist is helping kids learn how to read and helping them discover a passion for reading once their vision problems are solved. She said she loves when a kid finally starts being able to enjoy reading and finds stories that they get excited about!
"If your child has been struggling with reading, writing or other visual tasks please consider pursuing vision therapy. My son has been struggling with reading since a car accident we were in, and traditional methods of reading remediation were not successfully addressing the issue on their own. Jessi at Vision Development Center in Craig, has helped my son make up lost ground and has helped him have fun while doing so!" - CVR